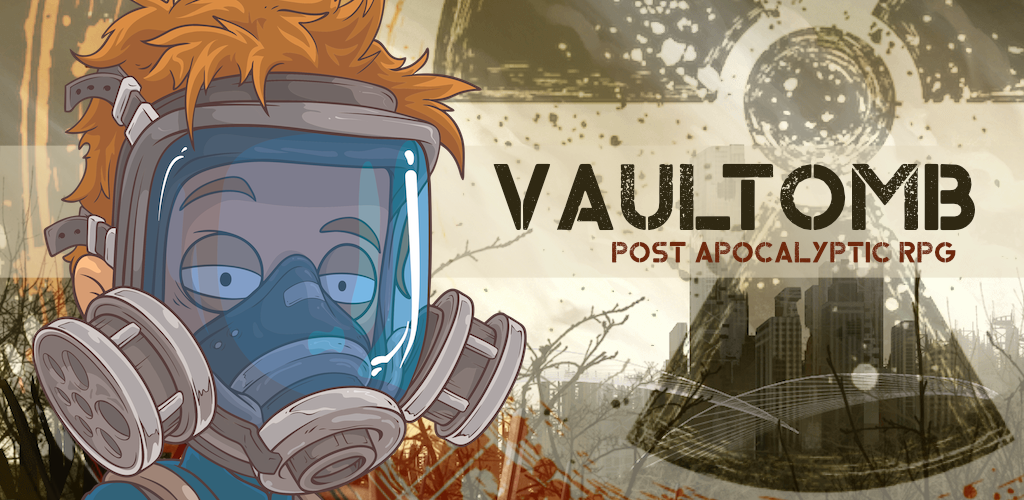 Factsheet
Developer:
Kamil Rykowski,
Poland
Release Date:
Upcoming 2021
Website:
Description
Vaultomb is a post-apocalyptic game - survive or die trying! The world we knew doesn't exist anymore. It has been completely destroyed in the global conflict called Nuclear War. It brought radioactive fallout, hunger and mutation. Most of the people died in the first days of the war, but some of them survived by moving to the underground Vaults. Are you one of them? Are you a real survivor? Join the caravan to the new world, build safe Shelter on the Wastelands and survive as long as you can.
No one ever said it would be easy to survive in the world after the apocaylpse. You are going to face a lot of problems. How to get the equipment? Is the wastelands safe to explore? How to get a friends? All of these are only your problems now.
History
Hope you didn't expect a cool history, huh? Vaultomb began life as an hobby project just for fun and during introducing more fancy stuff it turned out to be a REAL GAME. After showing it to the closest friends and getting quite positive feedback (you know - friends ALWAYS give positive feedback, no matter what you show to them) it's been released to both mobile stores at the same time Google Play & App Store. So boring!
Features
Explore the wastelands & fight encountered monsters.
Unique post apocaylptic world.
Guild system with group fights
PvP against other real players.
Thousands of weapons and armors.
Real-time online gameplay.
Upgradable Shelter & Vault
Icon
download file as .zip (26 KB)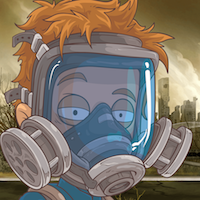 Credits
Kamil Rykowski
Founder
Contact